All publics: individuals, schools, associations, women shelters, prisons, communities or any institution that want to give a set of tools for better self-acknowledgment and empowerment
3h sessions (we recommend a minimum of 3 sessions) | Up to 15 people groups
Sicily, ITALY | June 16-21, 2023 | 6days, 5night
With Fay Simpson, Founder of Lucid Body
Spend 6 days in an authentic Sicilian Casolare, and immerse yourself in this unique Lucid Body retreat, combining the Lucid Body tools of psychophysical work along with holistic healing rituals.
Workshops for empowerment and self-expression
Margherita is available to lead a worskhop using theater techniques to give participants unique tools to better manage their emotions and use their creativity.
You will be moving your body and expressing emotions through it. In addition to traditional acting techniques, our workshops also incorporate elements of mask theater, a powerful and expressive form of storytelling that uses masks to evoke different characters and emotions. Through this dynamic and immersive approach, you'll learn to tap into deeper levels of creativity and self-expression, all while having fun and building your acting skills. Join us and discover the magic of mask theater, and how it can help you discover new sides of yourself and your creativity!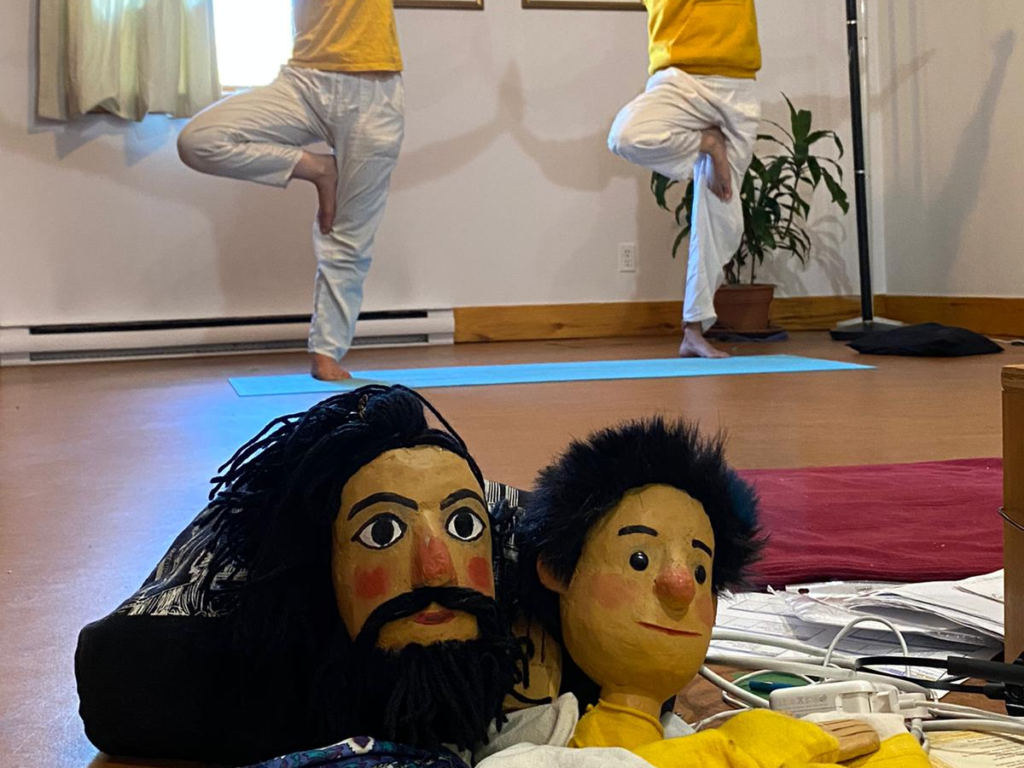 Interested in collaborating with me ?