Margherita peluso directing
A highly talented and experienced director and with a passion for creating immersive and thought-provoking performances.
With a strong background in theater and performance, Margherita has a unique approach to directing and devising that combines physicality, storytelling, and emotional depth.
As a director, Peluso has a talent for bringing out the best in her actors, fostering a collaborative and supportive environment that allows them to fully explore their characters and the themes of the piece. She is skilled at working with both professional and amateur performers, and has a keen eye for discovering new talent.
In addition to her work as a director, Margherita Peluso is also a skilled piece deviser, able to create engaging and innovative performances from scratch. She has a talent for finding and developing new ideas, and is skilled at using her creative vision to bring these ideas to life on stage.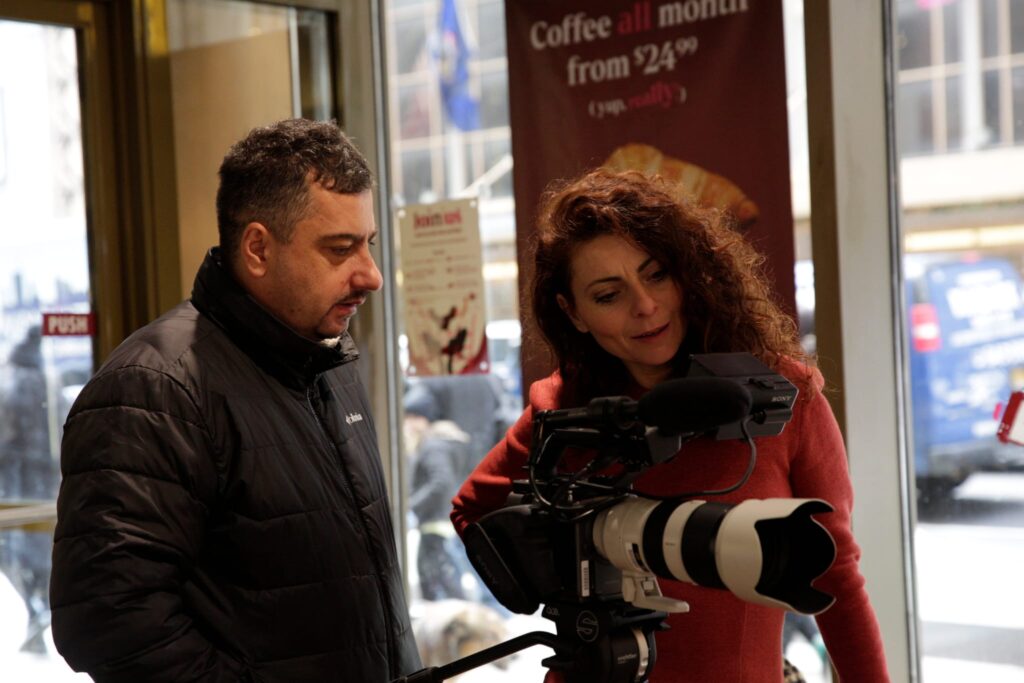 Margherita's directing is also accompanied by a therapeutic path linked to the holistic arts and anthropological research and observation in the field. This allowed her to study different rituals and traditions to translate them into art, stories and educational works. In particular, Margherita Peluso had been dedicated to the intercultural, holistic and therapeutic sector, to the community, to scenic dramaturgy and investigative theatre, and to human rights and environmental issues.
Interested in collaborating with me ?