Lucid Body | Holistic Acting Coach
Online | August 2023, every Monday | 10h-11h30 am ET
With Margherita Peluso, Lucid Body teacher
The Drop-in class is an Introduction to the Lucid Body process designed for new students curious about the work. Come find out what the Lucid Body acting technique is all about.
Each class will begin with the Lucid Body Warm Up and the fundamental concepts of the Lucid Body; audible exhale, non-judgemental mind, and exploring text as movement.
This class will help you determine if the Lucid Body is right for you and help you determine your next steps.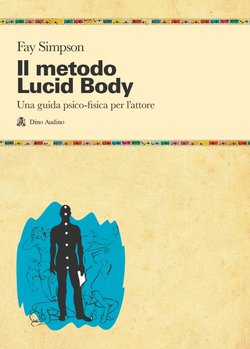 The Lucid Body book, now available in Italian
The Italian version of the book " The Lucid Body" by Fay Simpson is now available in Italian version: "Il Metodo Lucid Body" thanks to the help of Margherita Peluso.
As an actress,  Margherita Peluso wanted to explore a more holistic approach to acting. In her exploration journey, she decided to go deeper into a healthy way of acting. Using drama to heal in order to discover our true nature. Ayurveda and yoga study, rituals and anthropological research was a life-changing experience that she is now using in coaching and workshops.  Discovering Lucid Body had been an eye-opening moment for Margherita Peluso, finding for the first time a way to transmit authentically the emotions, but also to be able to set up bounderies, knowing our limits and become free and independent working actor. An holistic approach to acting and for life.  With personalized coaching sessions and a tailored approach to each student, Margherita Peluso is dedicated to help everyone who wants to  achieve and discover the full potential.
You can work on a piece that you need to prepare and go through a process of self examination using Lucid body techniques and personalized treatments.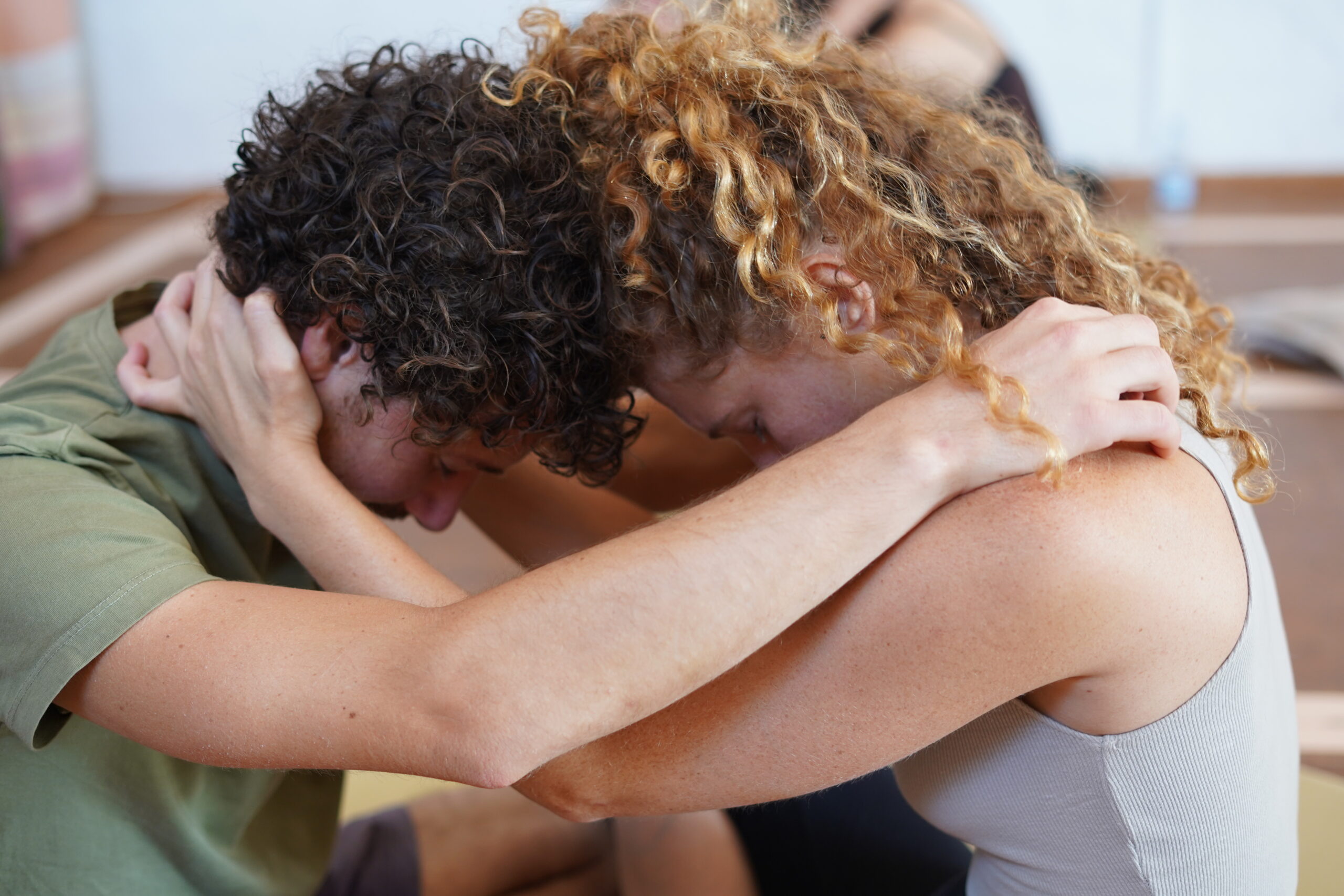 Lucid Body allows those who follow the practice to explore, uncover hidden parts of themselves, dig deeper and fly higher
Lucid Body technique is a psycho physical process developed by Fay Simpson. I will be teaching LB in order to guide you on a journey of self exploration and release. Using the chakra energy centers as tools for understanding and expanding our idea of the Self , each coaching will offer exercises to widen our range of self expression to cut through the habits that keep us limited . For the brave actor or anyone interested in self transformation.
It is based on the idea that self-knowledge is the number one focus of your acting. Lucid Body is a psych-physical process that can offer an actor the building blocks of a new language to further develop a character through diagnosis and full embodiment. A process of self introspection and exploration that will help you change your emotional and physical habits, and expand your acting potential.
Listen to this podcast to discover more about Pranayama breathing
They share their experience
"Lucid Body is really amazing because it gets you very much in touch with yourself. You get to explore yourself. You get to know yourself better. And you get to explore the full range of human emotions which you don't normally get the chance to in normal life."
"Lucid Body is very stimulating. It's a lot of work. It's helping me expand myself. It's helping me grow as an actor. I'm working through every chakra. It's very intense. It's extremely gratifying."
We laughed, cried and excavated our hearts and souls, and explored persona, shadow and layering of character. We played, danced, swam and stretched the tension out of our bodies and minds in this beautiful Sicilian landscape.
Frequently Asked Questions
Here you will find the answers to some questions you might have regarding the acting coaching sessions. If you don't find the answer you're looking for, please write to us through the contact form or by email, so we can help you!
Sicily, ITALY | June 16-21, 2023 | 6days, 5night
With Fay Simpson, Founder of Lucid Body
Spend 6 days in an authentic Sicilian Casolare, and immerse yourself in this unique Lucid Body retreat, combining the Lucid Body tools of psychophysical work along with holistic healing rituals.
Interested in collaborating with me ?